Paradisus Los Cabos Airport Transportation
Paradisus Los Cabos is an all-inclusive resort located in San Jose del Cabo, Baja California Sur, Mexico. The resort is situated on a beautiful white sandy beach and offers stunning views of the Sea of Cortez. Paradisus Los Cabos features spacious rooms and suites with modern amenities such as free Wi-Fi, flat-screen TVs, and private balconies or terraces. The resort offers a wide range of activities and facilities for guests to enjoy, including five swimming pools, a fitness center, a spa, and tennis courts. There are also several dining options available on-site, ranging from casual to fine dining, as well as several bars and lounges. The resort also offers a variety of children's activities and programs, making it a great option for families. With its beautiful location, luxurious amenities, and excellent service, Paradisus Los Cabos is a popular choice for vacationers looking for a relaxing and enjoyable getaway. We specialize in airport transportation to and from Paradisus Los Cabos.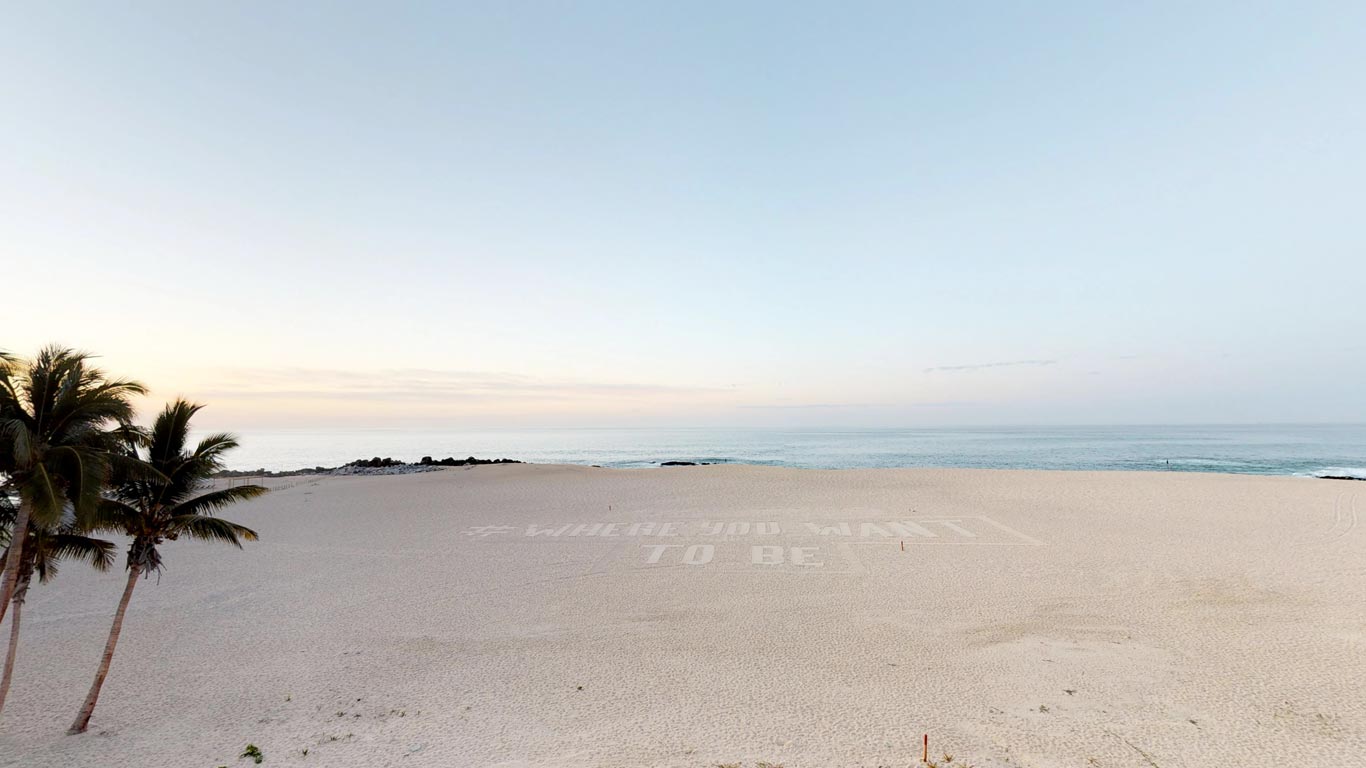 Paradisus Los Cabos Airport Transportation
Looking for a seamless and hassle-free way to get to and from Paradisus Los Cabos? Look no further than Magic Transfers Cabo. Our reliable and punctual airport transfer service will ensure that you arrive at your destination on time and in style.
Paradisus Los Cabos is a luxury resort nestled on a stunning beachfront location in San Jose del Cabo. With world-class amenities and breathtaking views, it's the perfect destination for travelers looking for a relaxing and rejuvenating vacation.
At Magic Transfers Cabo, we pride ourselves on providing exceptional service at a great price. Our team of professional drivers will pick you up from the airport and take you to your hotel, making sure you arrive safely and comfortably. We also offer a range of vehicles to suit your needs, whether you're traveling solo or with a group.
Using Magic Transfers Cabo as your airport transfer company has many benefits. You'll avoid the hassle of haggling with taxi drivers or navigating unfamiliar public transportation. Plus, our drivers are knowledgeable about the area and can provide recommendations for things to do and see during your stay.
In addition to our airport transfer service, Paradisus Los Cabos offers a wide range of amenities to make your stay as comfortable as possible. From luxurious spa treatments to gourmet dining experiences, there's something for everyone.
Book your airport transportation to Paradisus Los Cabos with Magic Transfers Cabo today and start your vacation off on the right foot. Let us take care of the driving so you can sit back, relax, and enjoy the beautiful scenery of Los Cabos.
Reserve Your Airport Transfer or Other Transportation Needs Today!
No Credit Card needed to Reserve
Pay when you arrive with Dollars, pesos, paypal, or Credit/debt.
Trusted Reliable Service
at the absolute best price in Cabo.

Don't Delay, book Today!